19th Amendment Products – Personalized for You
Celebrating 100 years of women voting

Luxurious natural, linen-look tote. Custom printed with your image, photo, text, logo, wording. Free setup.
Design online or call for a free consult: 888.293.1109

Minimum: 12
Save more when you order more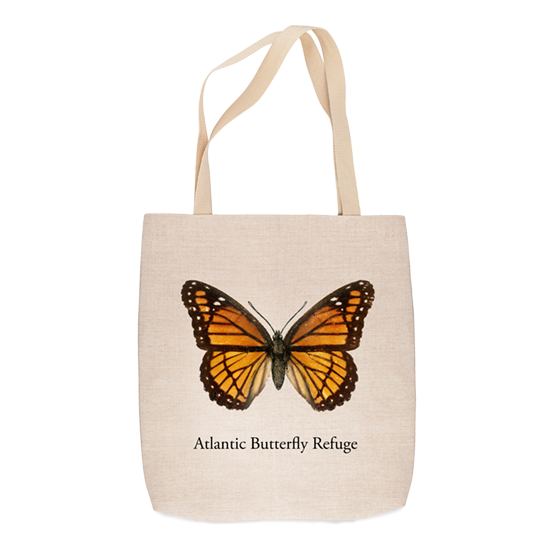 Personalized Tote Bag Examples
Dye sublimation bakes ink into the fabric so colors remain bright wash after wash. No decals or paint.
Do it Yourself Online
Create and customize online with your own image, photo, text, logo. Step by step instructions.
Order Offline
Let us know what you want and our designers will create it for you.
"In this age of impersonal communication and vanishing customer service, it was a pleasure dealing with Harmony Designs. Their customer service and production teams did an exceptional job, kept me informed every step of the way and delivered top-notch product within a few days of my order..."
—Brian D. Bowden, Director of Donor Relations/Sheppard Pratt Health System/Baltimore, MD
Product Information
Product Details for Custom Dye Sublimation Tote Bags
Minimum: 12
Size: 14.5" x 16"
Online ordering lets you upload your art, photo, design, logo. Type in your wording if needed. Click to arrange.
Inks are baked into the fabric using a dye sublimation process to keep colors bright wash after wash.
Pre-shrunk
Extra soft, natural linen-look fabric
Natural handle
Machine washable in cool or warm water.
Design Services

Custom dye-sublimation tote bags ordered through Harmony Designs include professional typesetting and layout by our in-house design staff.
A free random sample is available upon request. (888.293.1109).
One (optional) e-mailed proof plus one revision is provided free with your paid order.
A pre-production actual sample with your design is $40 + shipping.
Production Time | Rush Service | Shipping
Most orders ship within 24-48 hours, however, if materials are needed from an off-site supplier, a longer lead time may be required.
If you have a time-sensitive event planned, please call to confirm production and delivery time: 888.293.1109
You are able to select Rush Service when you check out.
Ground, Overnight and Two Day Shipping options are available when you check out.
Free With Your Order
Free setup
One e-mailed proof is provided in JPEG (.jpg) format.
One revision to the original design is available with a second e-mailed proof
Designed and printed in USA
Guarantee
Your products are 100% guaranteed against defects in workmanship.


Get a free random sample
Call 888.293.1109
How to Order
Order online - No Design Experience Needed
You can upload your photo or other image to our website.
With our easy step-by-step process you can add wording, select background colors and other options to complete your design.
When you order online, you'll be able to immediately preview your design.
Your actual product is created within a professional graphics program by our graphic design department.
An optional email proof of your design is available with your paid order to double-check your final design.
All of your art remains your property. We do not use your images for any purpose other than creating custom items for you.
Order by phone
Order by phone or call with questions: 888.293.1109
Email your completed project
If you have completed art, please email to:

[email protected]

We'll be in touch with you within the same business day to go over details and discuss your project. If you don't hear from us within a few hours, please call (888.293.1109) to confirm we received your email and attachments.
Order by fax
Fax your order to: 610.869.7415
Quantity:

12

-

49

50

-

99

100

-

249

250

-

499

500

or more
$19
$16
$14
$13.75
$13.50