Please Wait
Select Options to Personalize Your Custom Mug
Select a Style
Select & Adjust My Image(s)
Drag & Drop your image to the canvas at right
• You can upload multiple images
• JPG, PNG, GIF, TIF
4 MB Limit
.
• Once your image is in the designer, you can click on it to move or resize.
Drag and Drop multiple photos, your logo, art onto the blank canvas. You can also upload your image(s) if you prefer. Click image within the product outline to select and move it. To resize, click image, then pull a corner to stretch or shrink the image. To view without image box outlines, click outside the product.
Type My Text (optional)
OR
If you prefer "no text" please proceed to the next step.
Click the text inside the product outline to select it. Then you can adjust font size. To view text without text box outline, click outside the product.
Select Background Color
Name Your Design
*
Providing a name will help expedite production of your order.
Standard Mug Price (Each)

Testimonials
Show/Hide Example
Box Included
Click to view larger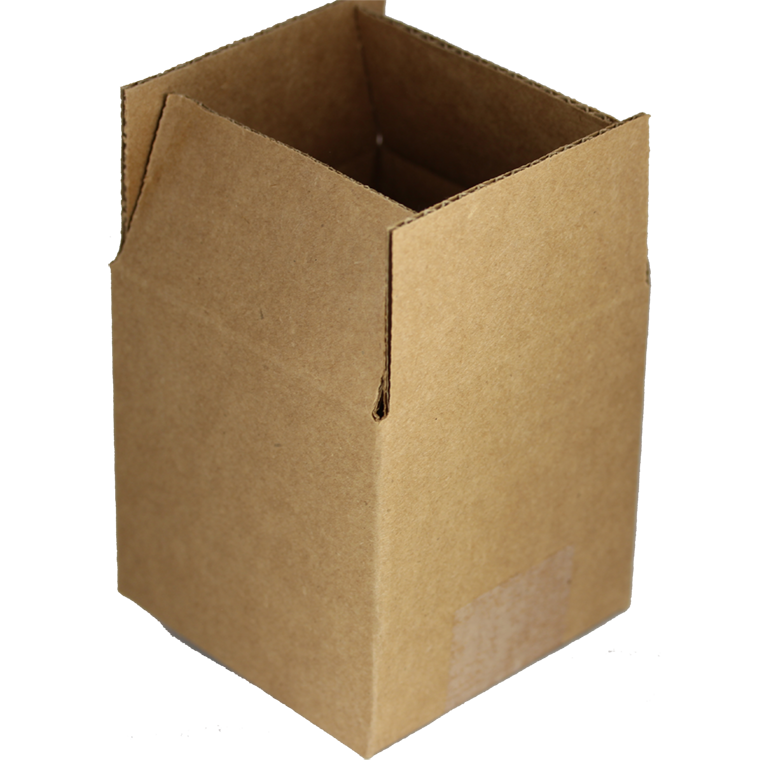 Quote Library
| Select | Text | Title | Attribution | Subjects |
| --- | --- | --- | --- | --- |
Custom Images
$14.99 – $15.99
Custom coffee mugs with full color printing included. Dishwasher and microwave safe. Box included for each.